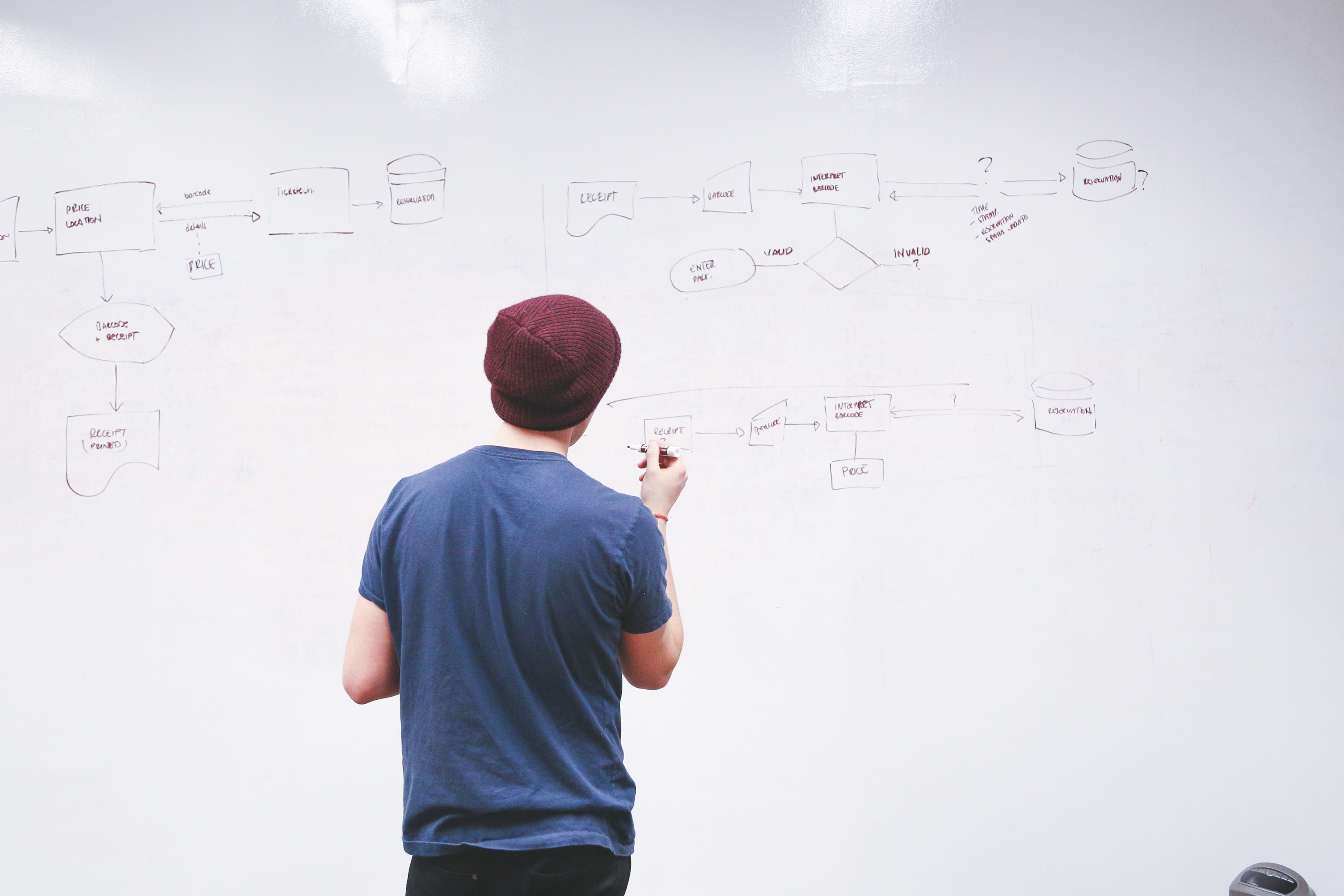 Enabling AI in every application
All the AI tools you'll need
Breakthrough Artificial Intelligence products to create solutions that transform the world's most important industries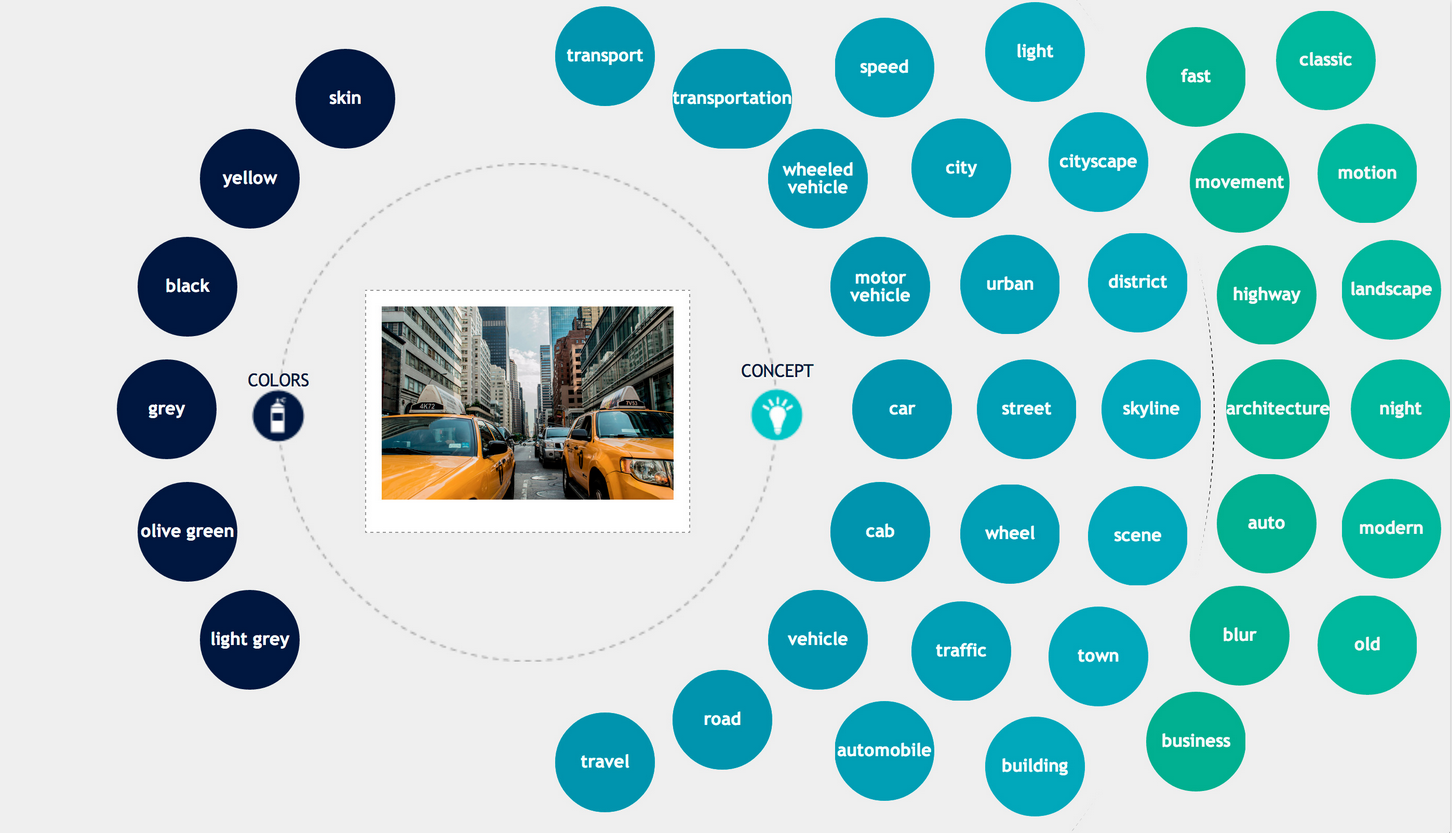 Image Annotation and Classification
State-of the-art deep learning technologies have been applied for a variety of applications, including object detection, image segmentation, and photo aesthetics extraction and evaluation.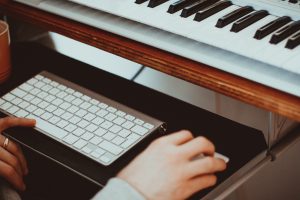 Audio Annotation
We identify instruments typologies present in musical recordingusing appropriately trained Convolutional Neural Networks.

Human-in-the-loop model
By utilising the human-in-the-loop model we combine the best of human and machine intelligence in order to build real working solutions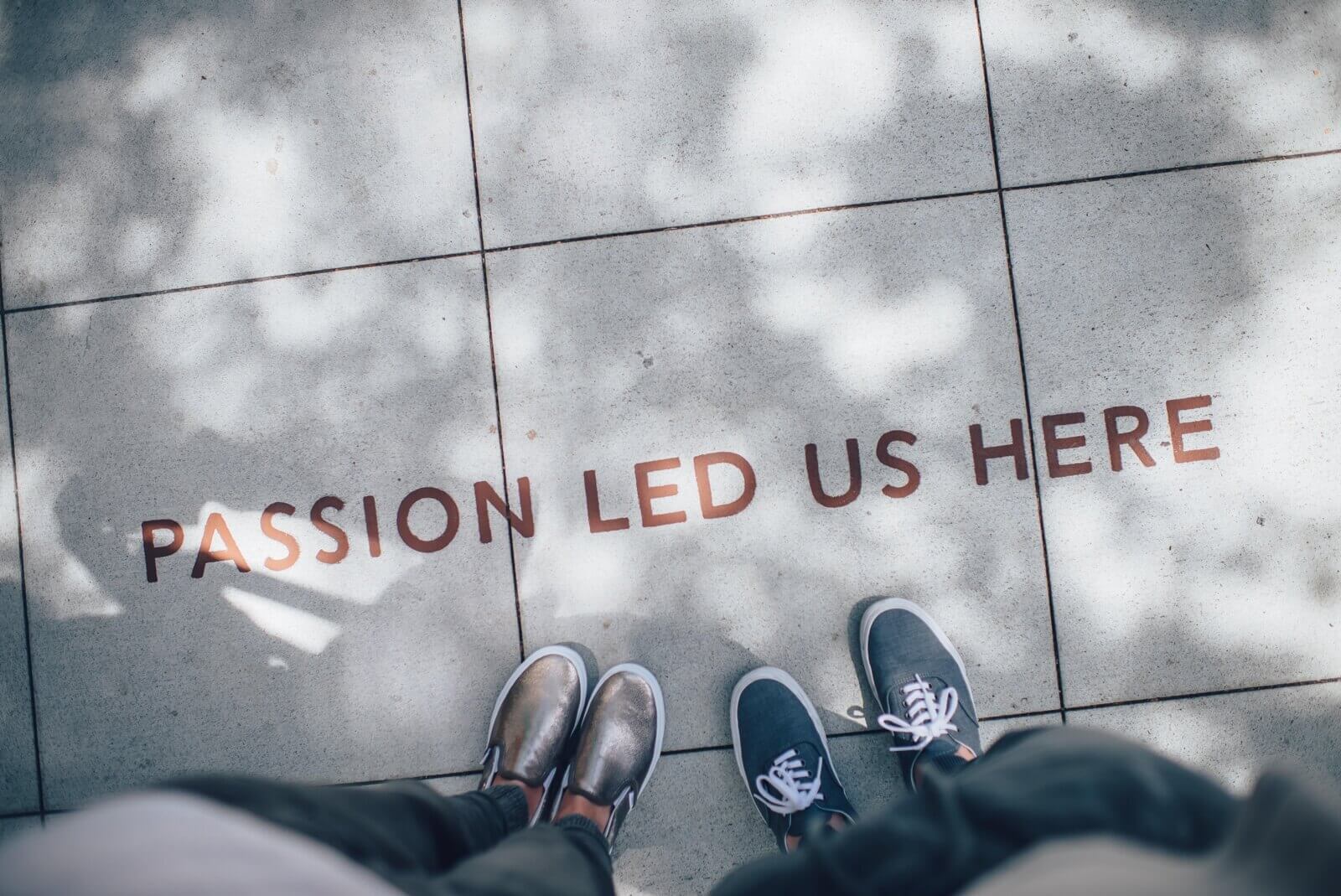 Get in touch anytime, we endeavour to answer all enquiries within 24 hours on business days.